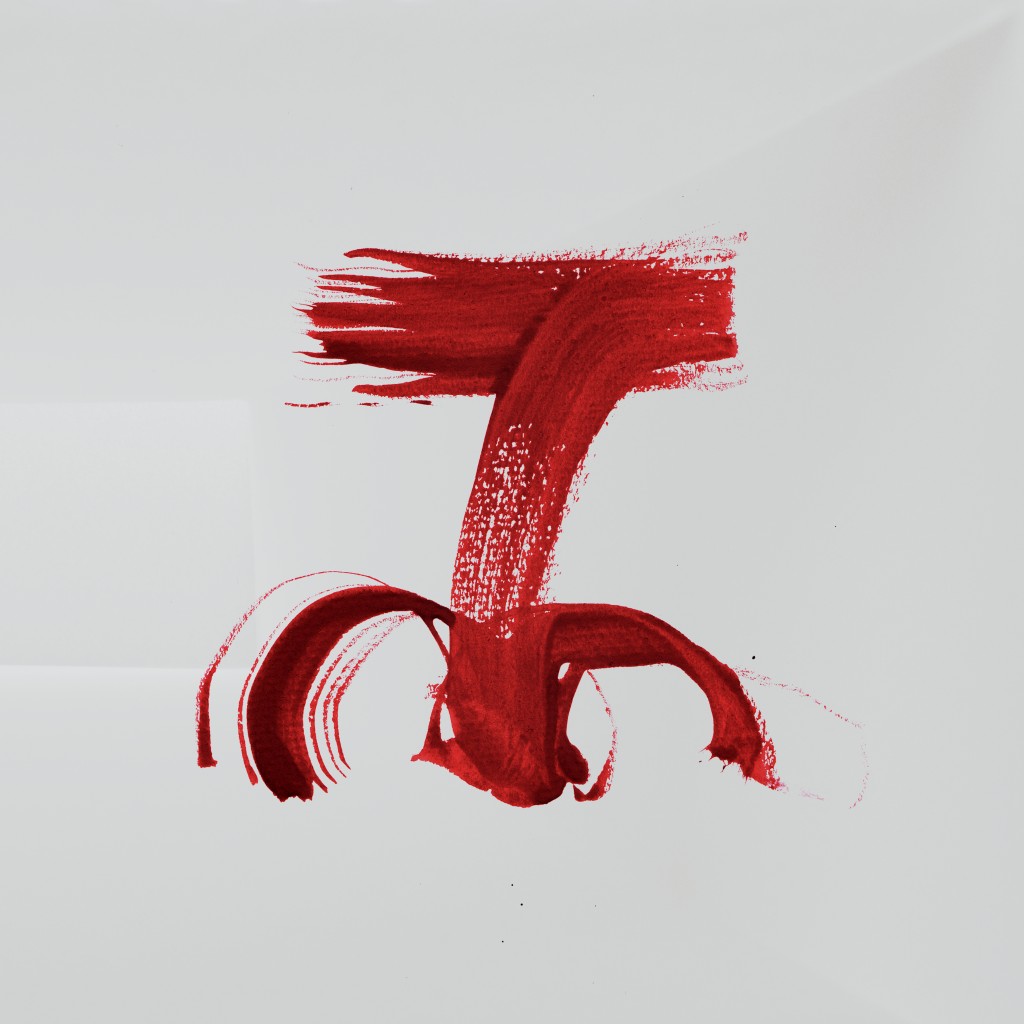 Dunes is Bruno Hibombo's second album, released digitally worldwide on November 18, 2015 and
on gatefold double vinyl on December 11.
The album was recorded in late 2013 following a year of writing. In an effort to retain the immediacy of the live show, it was recorded quickly and in close collaboration with other musicians.
TRACKLIST:
1. Pith
2. On the Verge
3. Pins
4. Is This the Rapture?
5. Immanuel
6. Pretty Girl
7. The Refuge of Our Death